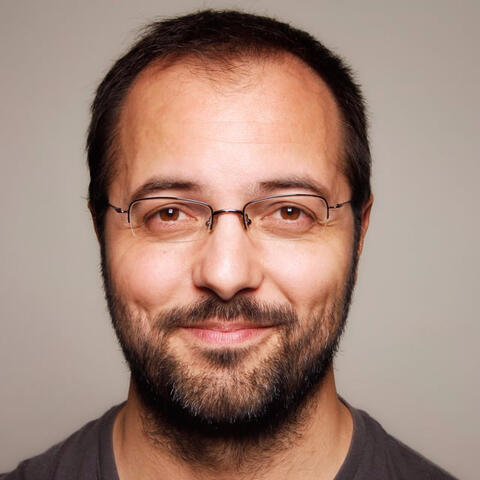 Hello
My name is Rodrigo, also known as Rod Reego.
I'm a Spanish Filmmaker & Editor based in LA.
About
I love Filmmaking as a whole, but especially the Editing: where movies are made or broken.
I want to contribute with my passion to create compelling stories that can reach wide audiences.